Mechanical Vapour Recompressor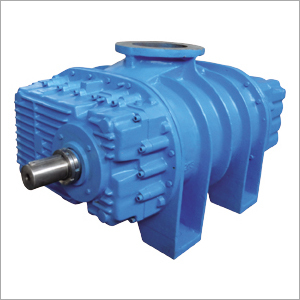 Mechanical Vapour Recompressor
Product Description
Available in wide range & available in two designs the Rotary lobe type and sliding vane compressors and are available in various MOC's Cl, CS, SS etc. They are available with following parameters.
Product specification :
Rotary Bio-Gas :- Capacity upto 20,000 M*/h
Pressure:- upto1.0 bar "g"
Sliding Vane Compressors :- Capacity upto
4500 M/h Pressure:- upto 3.0 bar "g"
They are available in various Moc sCL CS, SS etc.